In the farmhouse there are 5 apartments suitable for 1-6 persons. 3 Apartments are on the ground floor and two on the first floor.
We also have a a mini camping site. We wish you a pleasant stay at Stilbjerg Sleep & Hygge.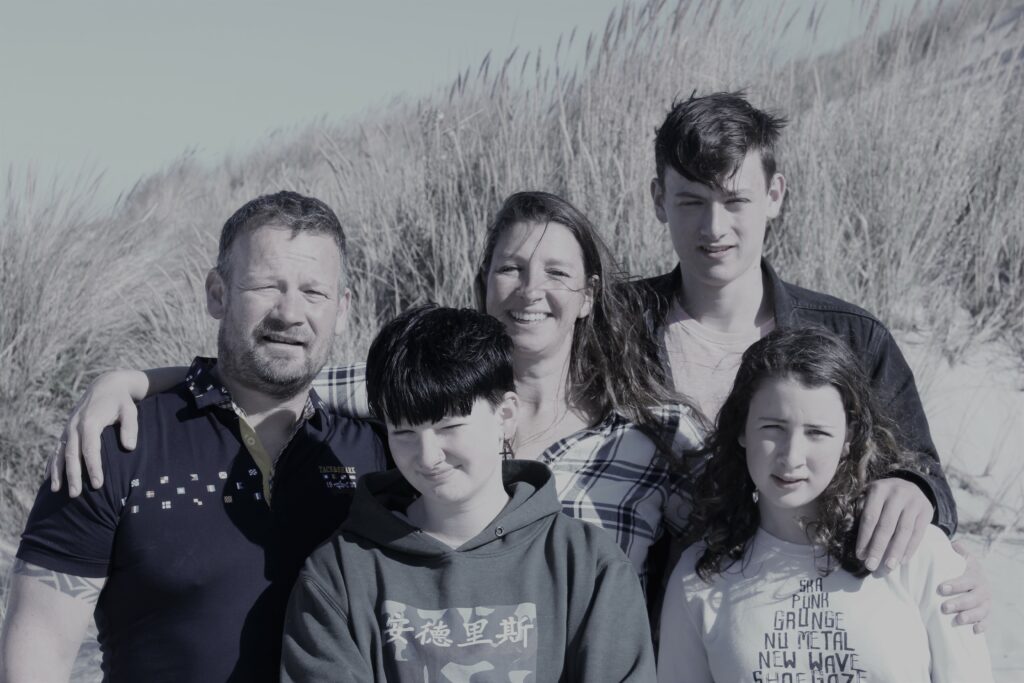 We are the family Vinke. Esther & Ramon and our children Mart, Jake & Suus. We are the owners of Stilbjerg since 16th August 2016.
Together with our 3 children we fell in love with this beautiful place at the beginning of January 2016, which was, fortunately for us, for sale.
After 7 months we emigrated from the Netherlands till Denmark and enjoying  all the beauty of Denmark and particularly Stilbjerg.